You can become a GIS artisan, too! We offer training for QGIS, PostGIS and GeoServer tools. It is also possible to get tailored courses in English. Salla, our Head of training is always here to help you to choose the right training for you. So please don't hesitate to send a message to training@gispo.fi.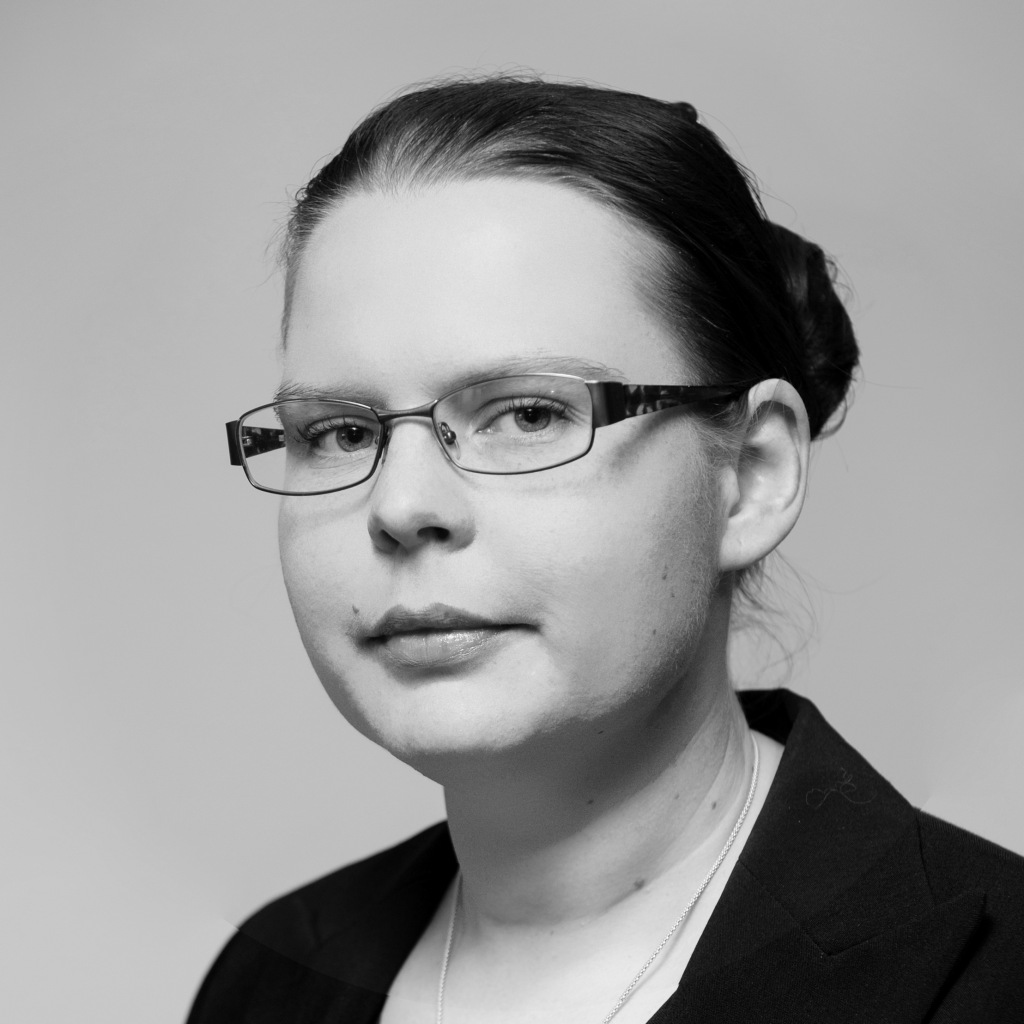 Salla Multimäki
Head of training & support services
Contact Salla if you want to become a master GIS artesan or if you want a support system for QGIS, PostGIS and GeoServer. Salla will guide you to the right path that takes you to your goal.
+358 40 583 3707